Exile Me (Introduce of Poetry Book)
Seyed Morteza Hamidzadeh was born, raised, and lives in a world completely different than the one we know. But he is no different than any of us. Yes, he must face death, insecurity, and disorder on a daily basis, but that doesn't make him any less human or real than the rest of us. Hamidzadeh was born to be a soldier. Not a soldier of hate or war mind you, but a soldier of the heart.
At the center of the so-called "Axis Of Evil" lie stories of life and love more compelling than any western rhetoric that we have strained to swallow. 'Exile Me' is a collection of 34 poems presented in both English and Farsi. These poems act as a living conscience of the times with verse about ISIS, occupying soldiers, and the emotions of wartime.

You can buy this book in Amazon & Maudlin House Press: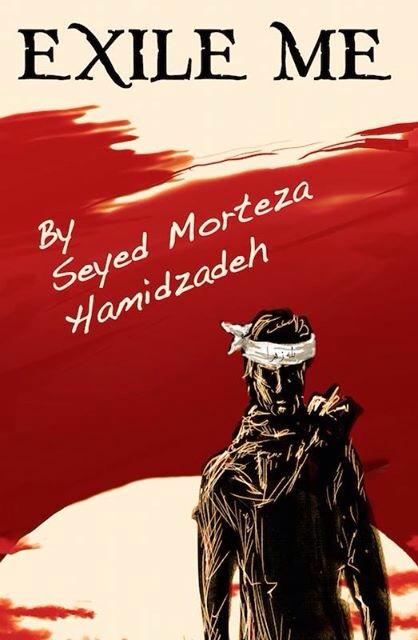 Seyed Morteza Hamidzadeh
Mashhad, Iran
Submited by
Thursday, June 2, 2016 - 15:42
other contents of Seyed Morteza Hamidzadeh