Looming not far away…
(this sonnet is dedicated to all of us;
for we are all children tortured by Wars
in whom Death lives, in whom Life dies…)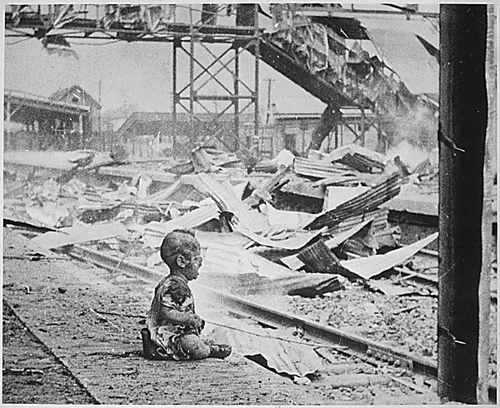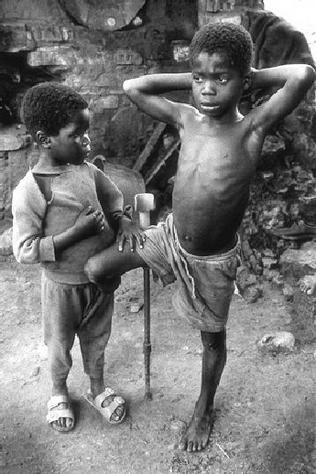 The gates of Hell now open before my mind
as beings on fire consume themselves in Hate.
In lieu of Love choose they to seal their Fate
with locks of Harm that do not serve to bind.
In our tiny planet the conflict you may find
in global scale happening at intense rate.
Do you the drums hear? Sounds are always late —
— Oblivion here comes, down it will us grind!
Already see I my family dead; tears roar
on my bereaved self! Blood full runs a lot
from streets as veins and arteries where evils soar.
Yes, children, far away Death is surely not;
beware of it and Life nurse, for any war
is from us distant only by some mere shot…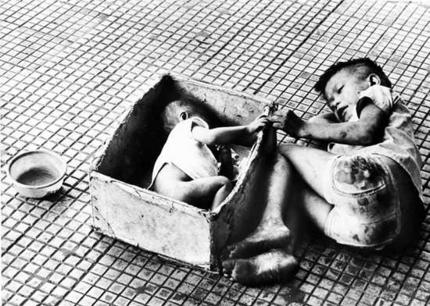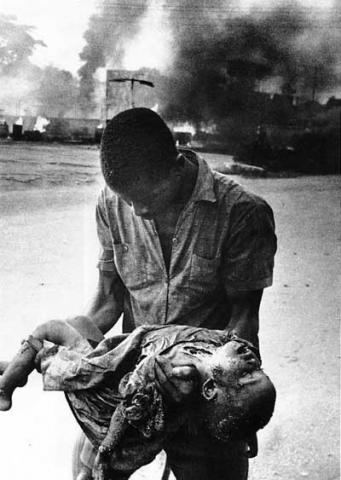 Submited by
Friday, November 11, 2011 - 12:56